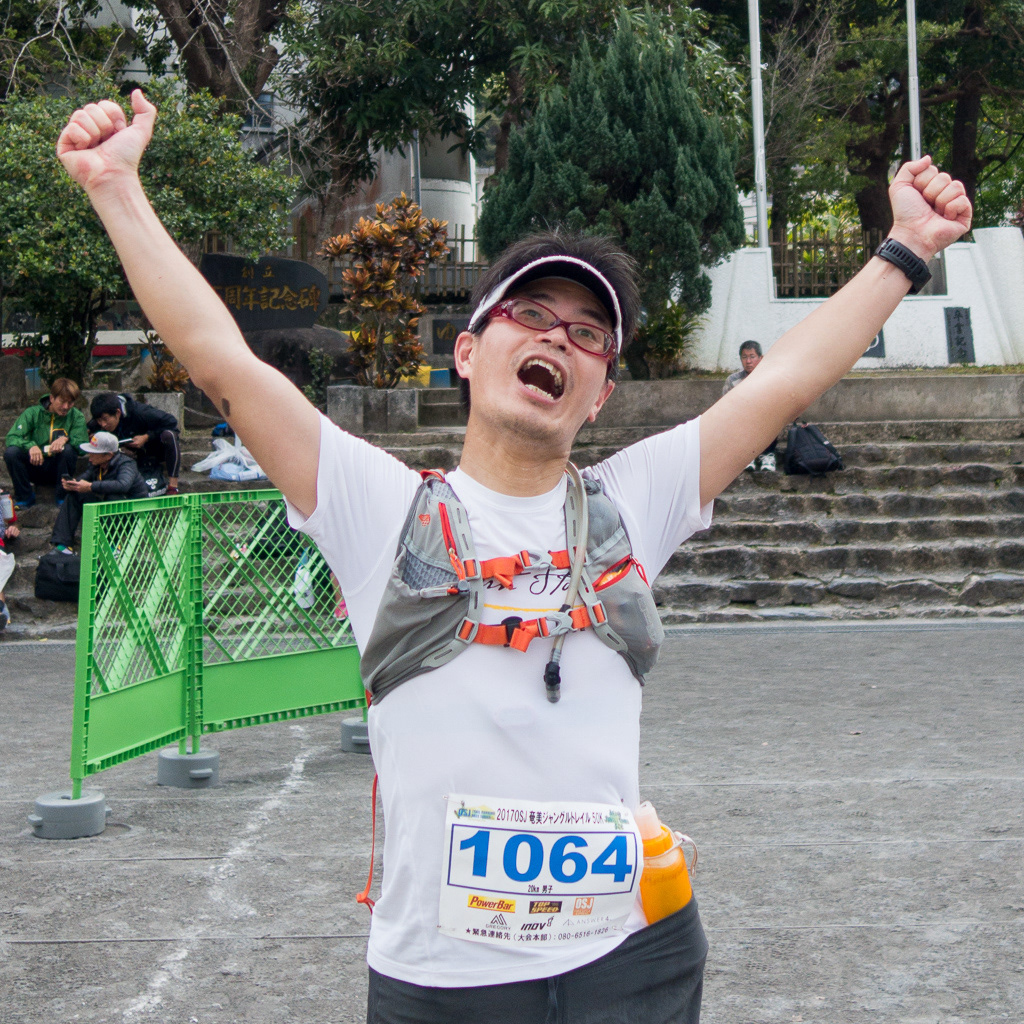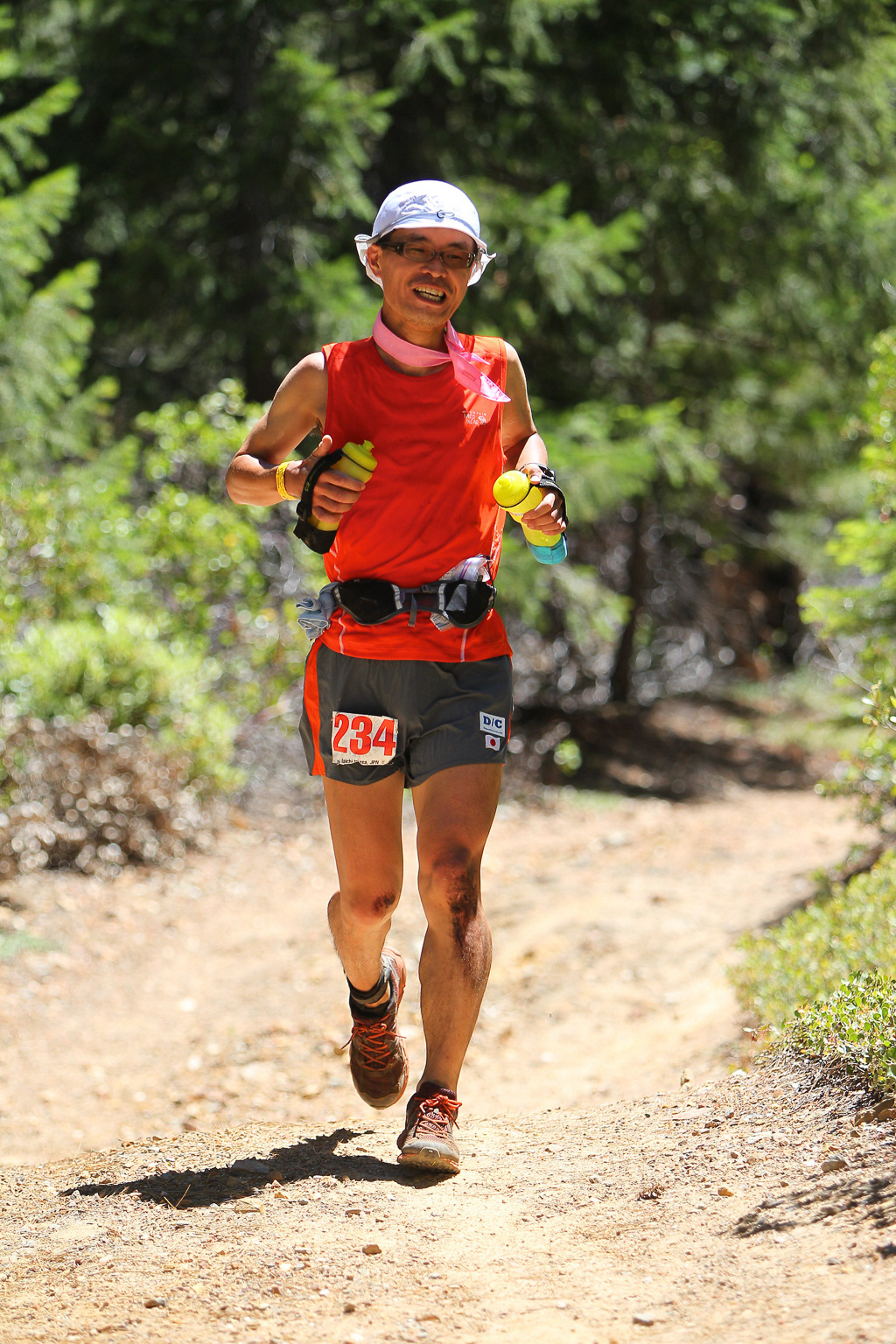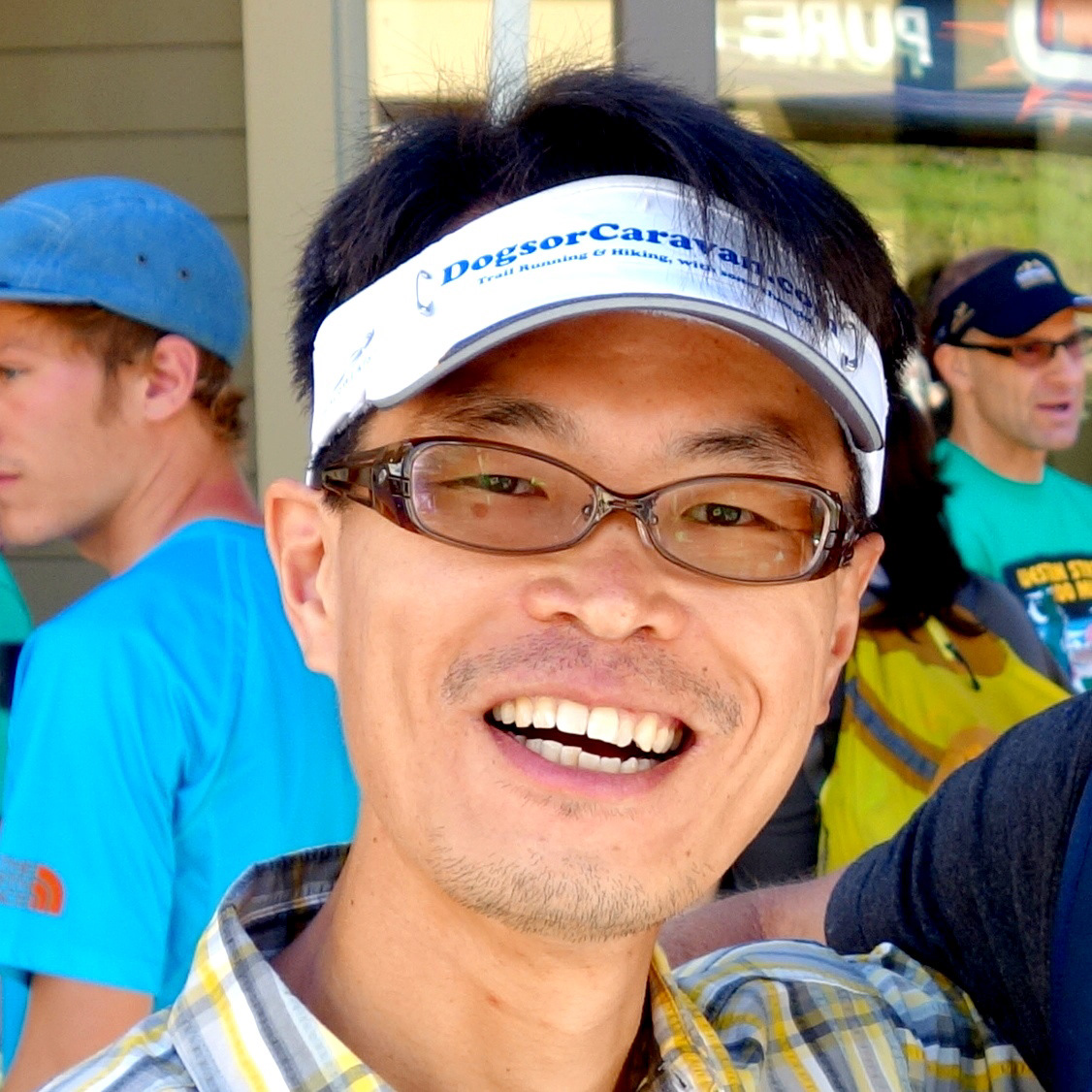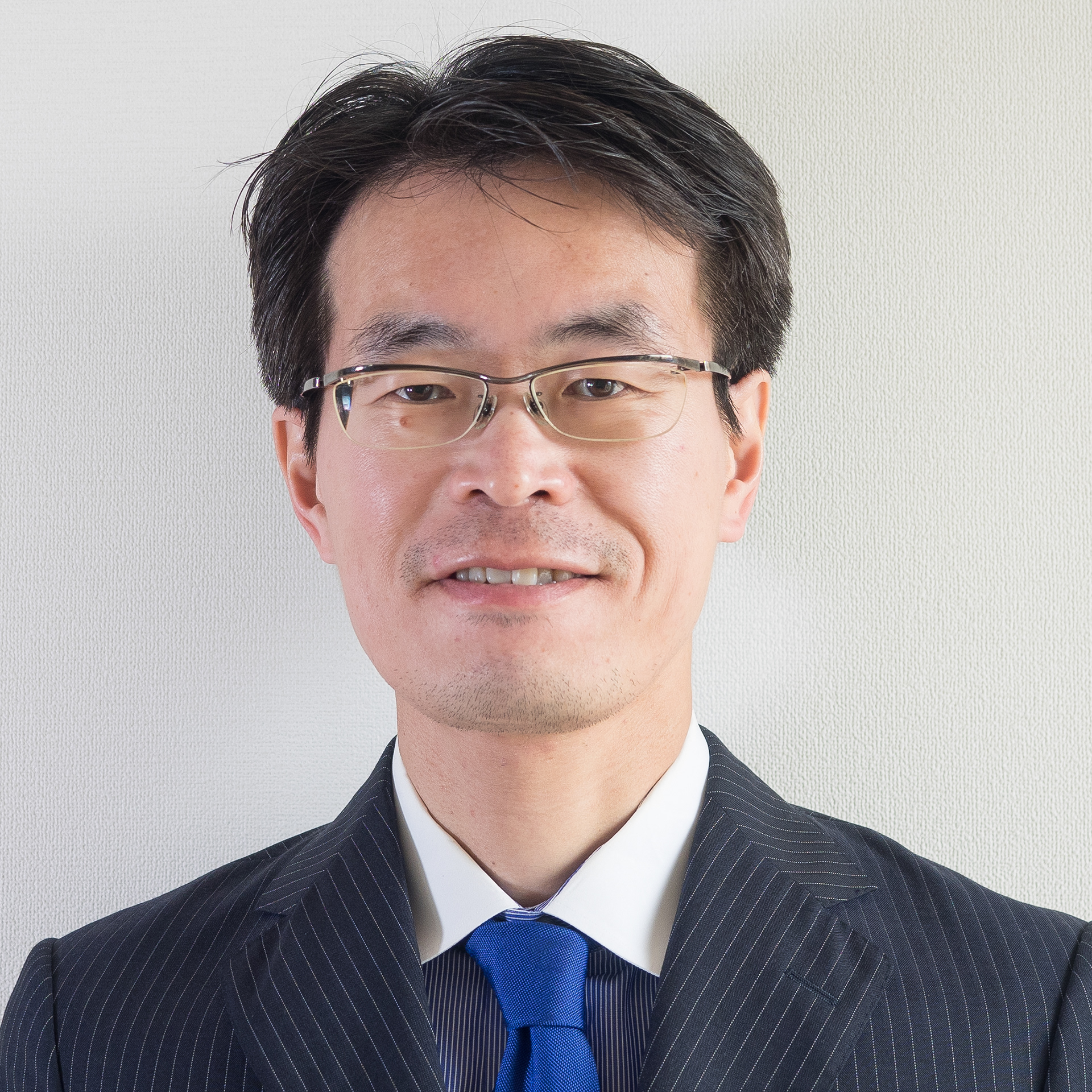 Editor-in-Chief of
DogsorCaravan.com
, Self Employed Trail Running Planner, Freelance Writer, Journalist, and Photographer
Working for my own "DogsorCaravan.com", trail running news website, and started photography for it. 
Shooting international trail running events and athletes in the natural environment, as well as national and local ones in Japan. Later on, I take photos not only for my own media, but also for assignment from national printed magazines.
Focusing on outdoor sports and travel photos, and expanding to landscape, architecture, etc.
Graduate of University of Tokyo with B.A. in law, Yale School of Management with M.B.A.